Life Insurance Myths: Debunked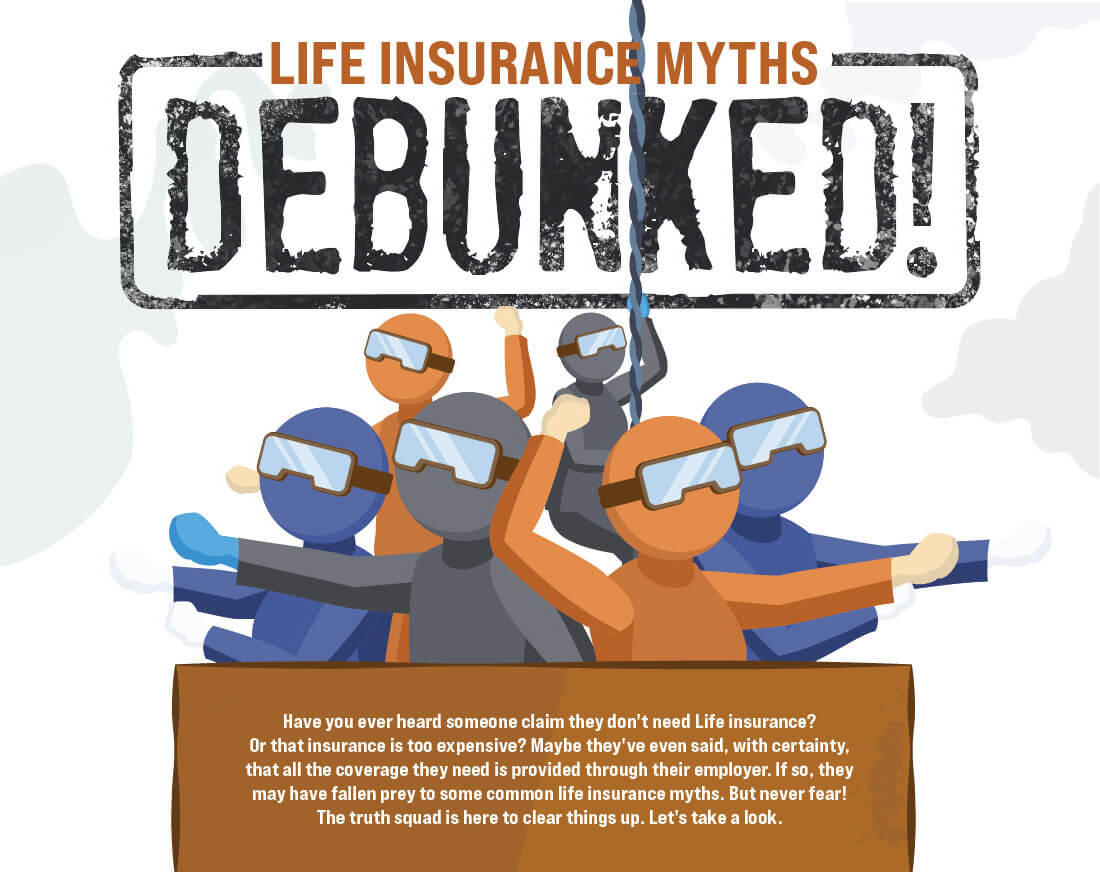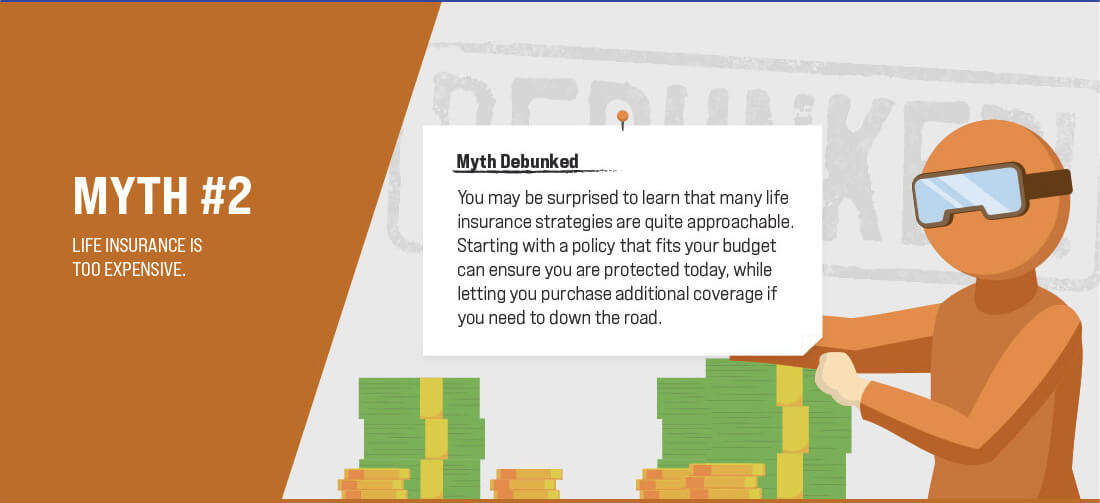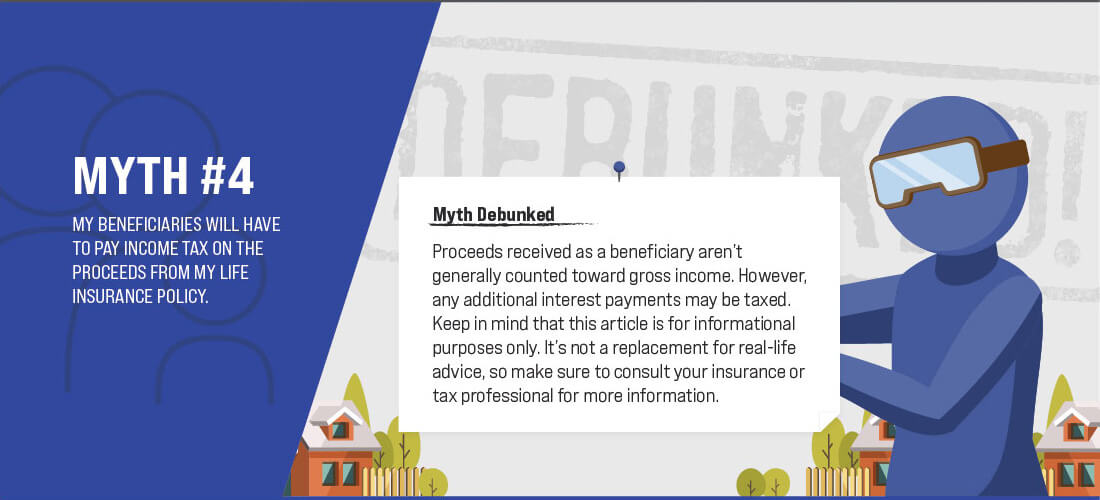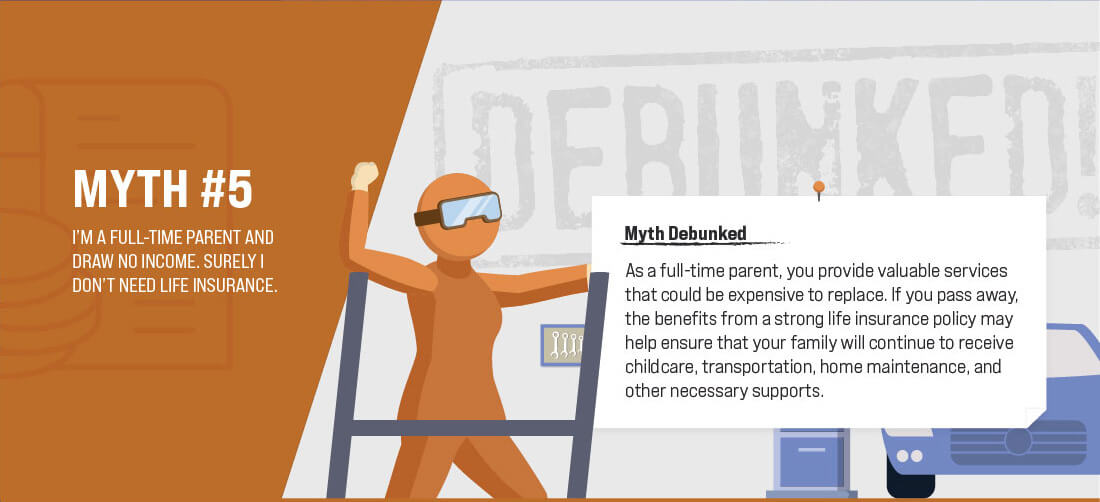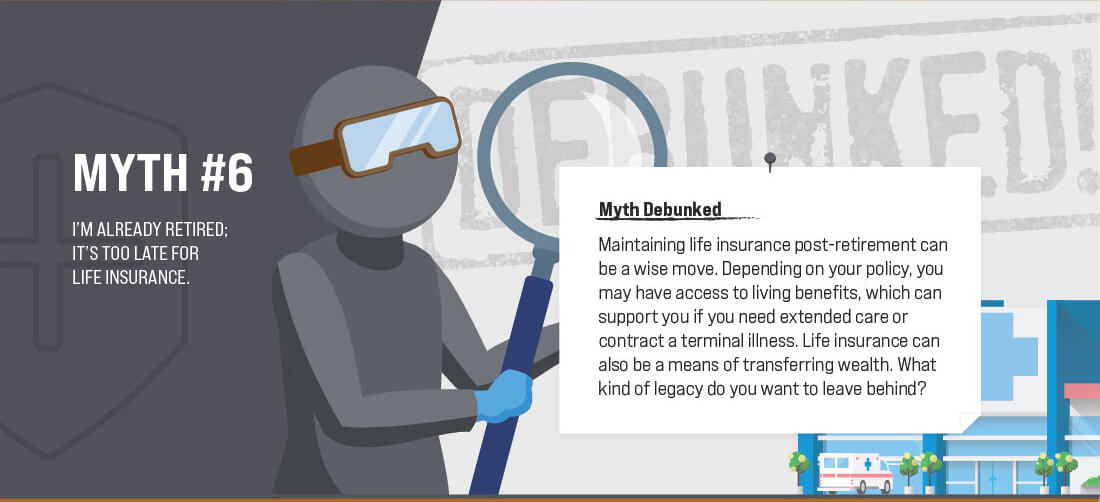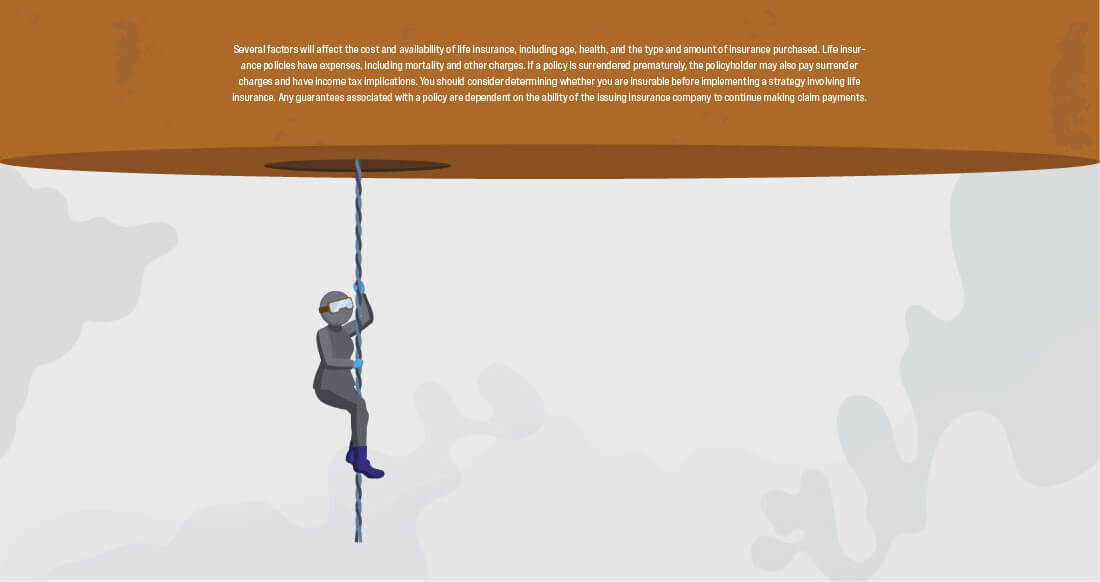 Related Content
It's easy to feel invincible when you're young, healthy and have a steady paycheck. After all, the chances of something catastrophic happening to you are pretty low, right?
If the stock market is hitting record highs, why aren't money managers feeling the love?
A financial emergency can happen to anyone.