Key Money Moments: 4 Times You Should Talk to a Pro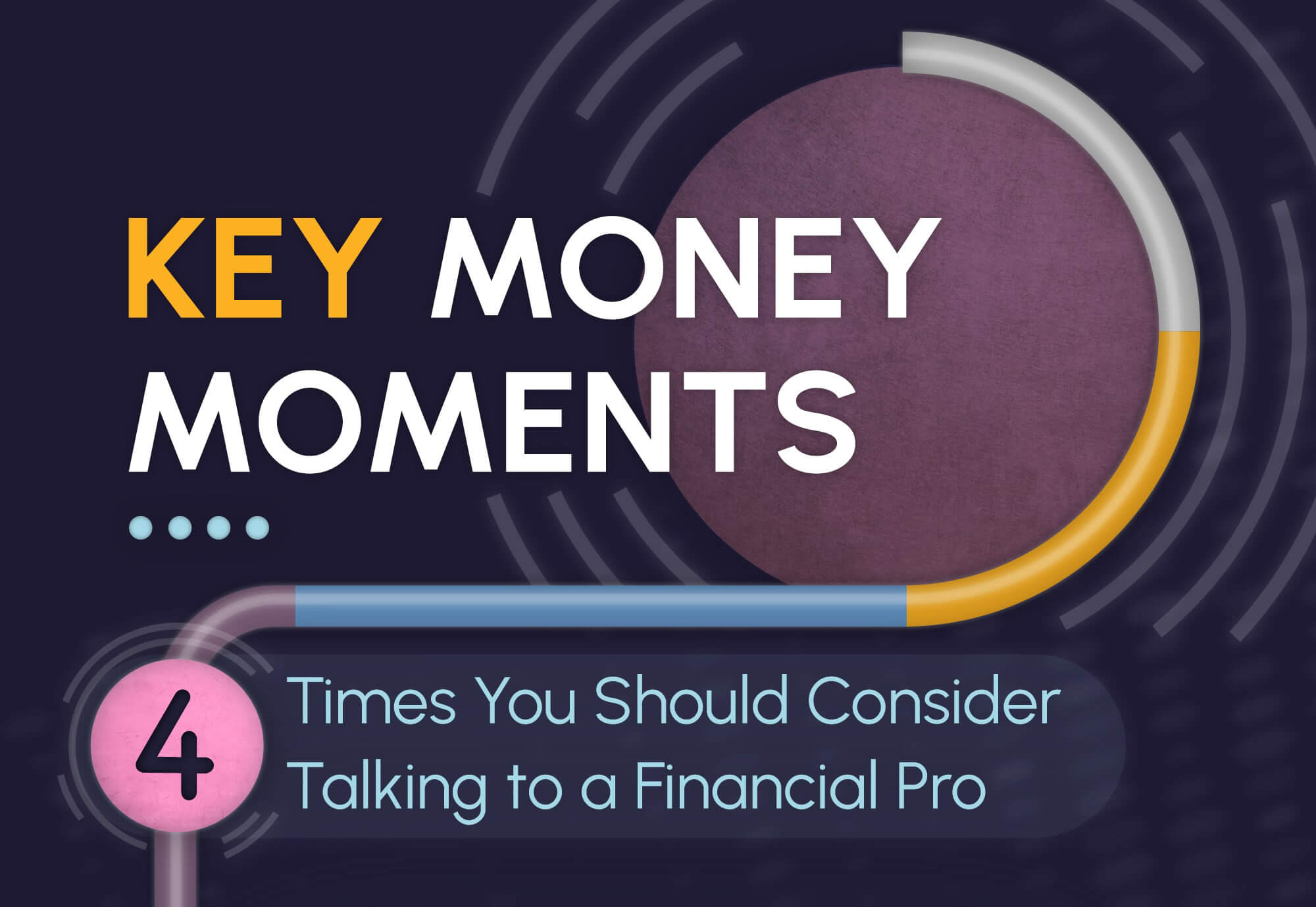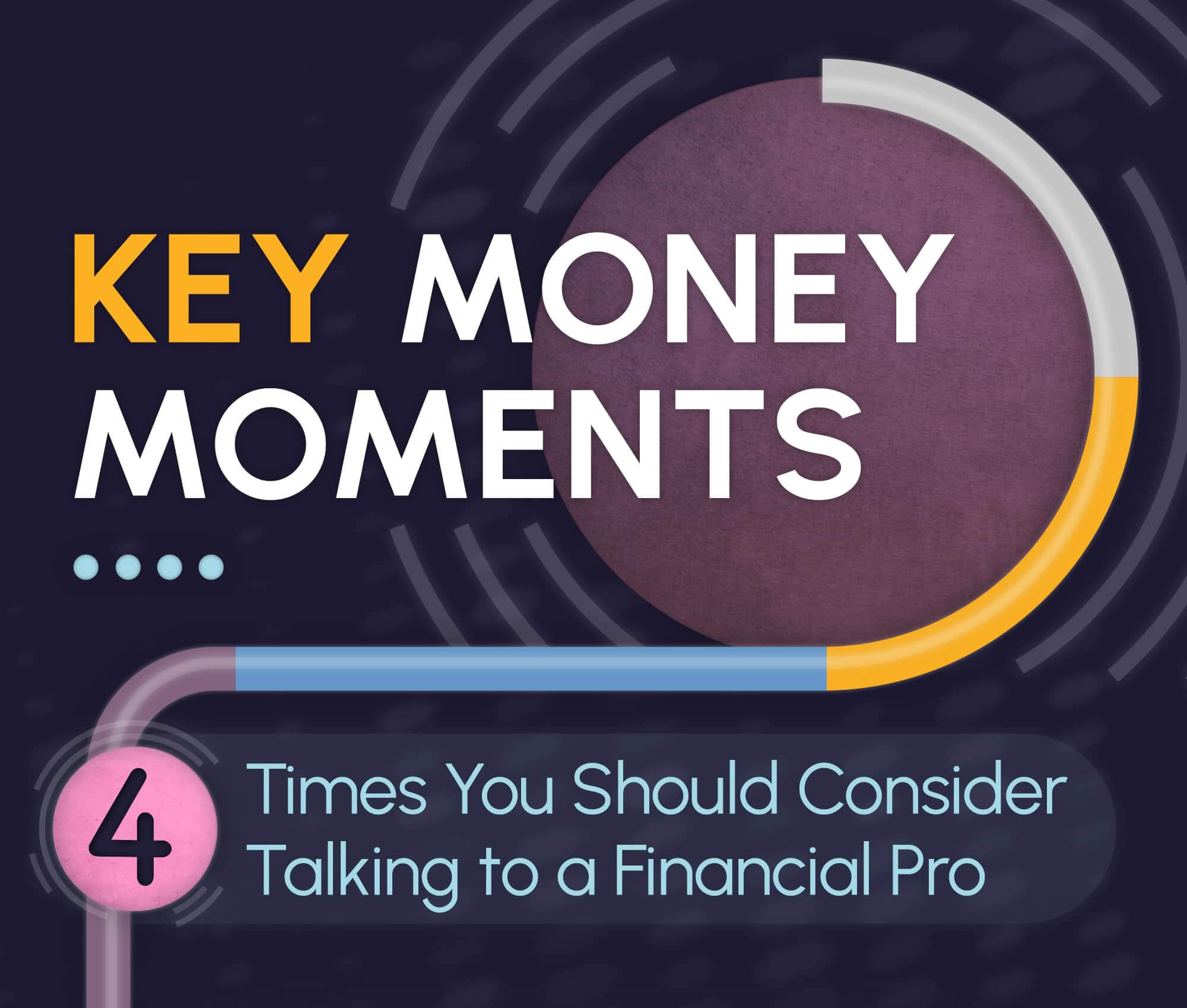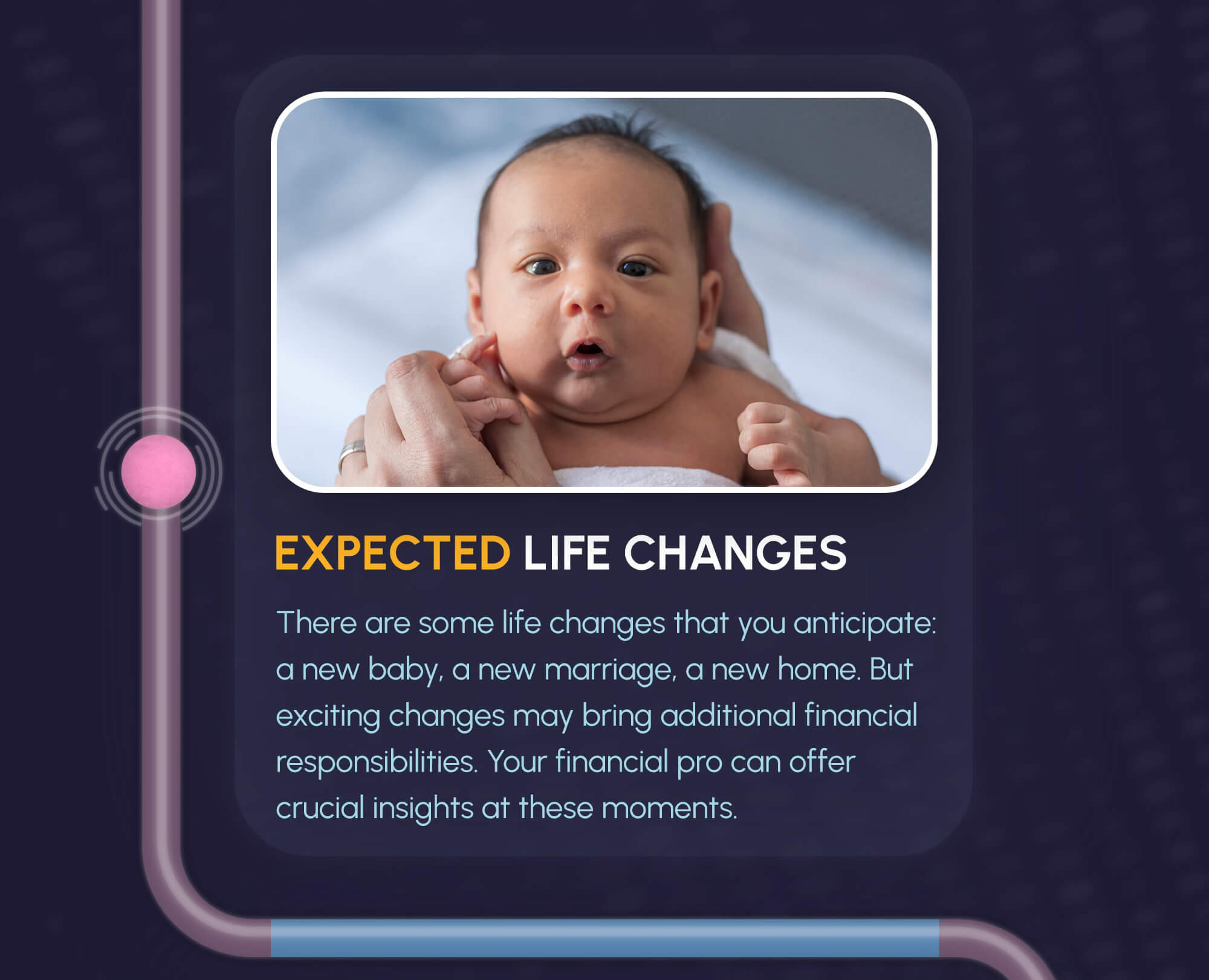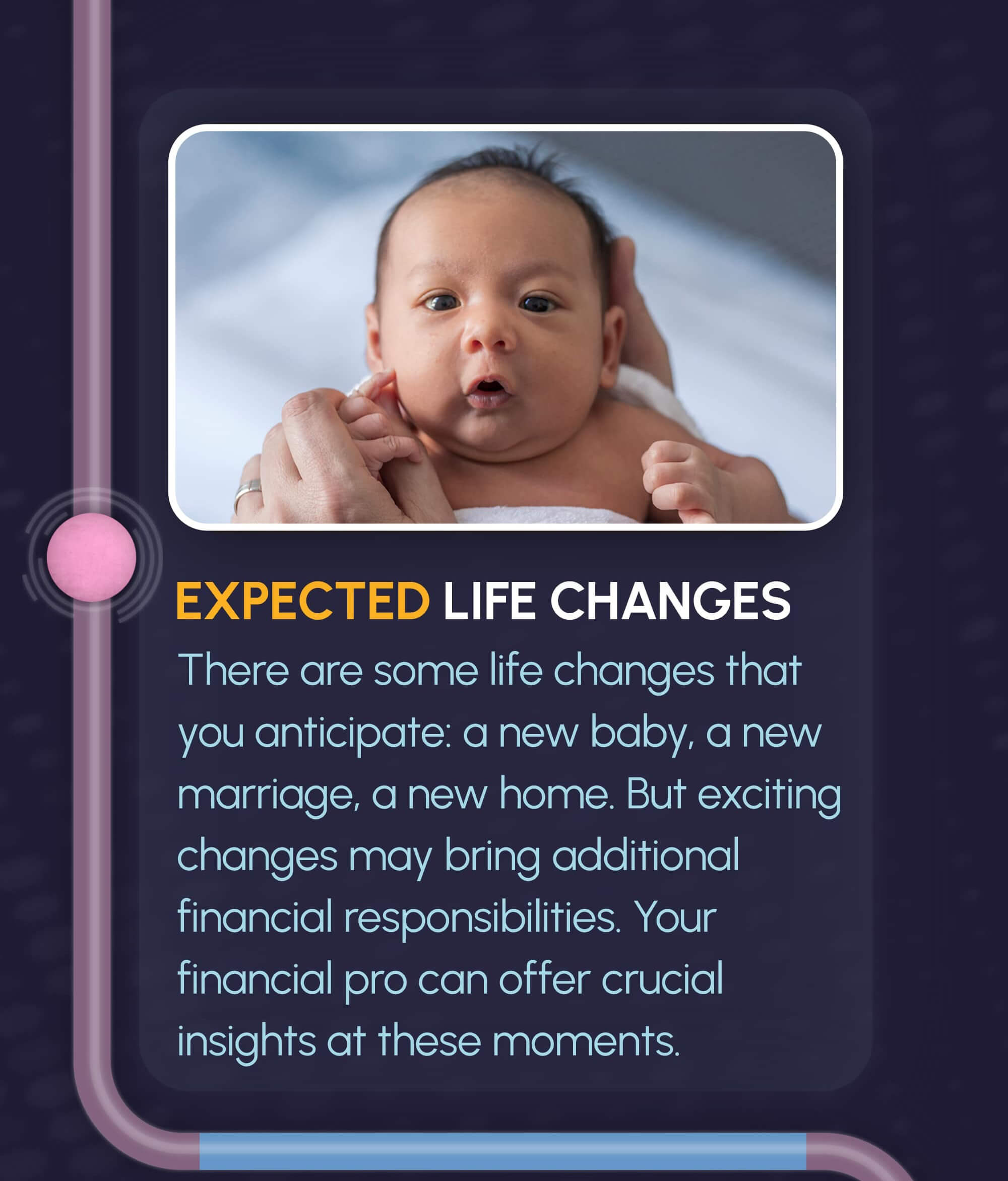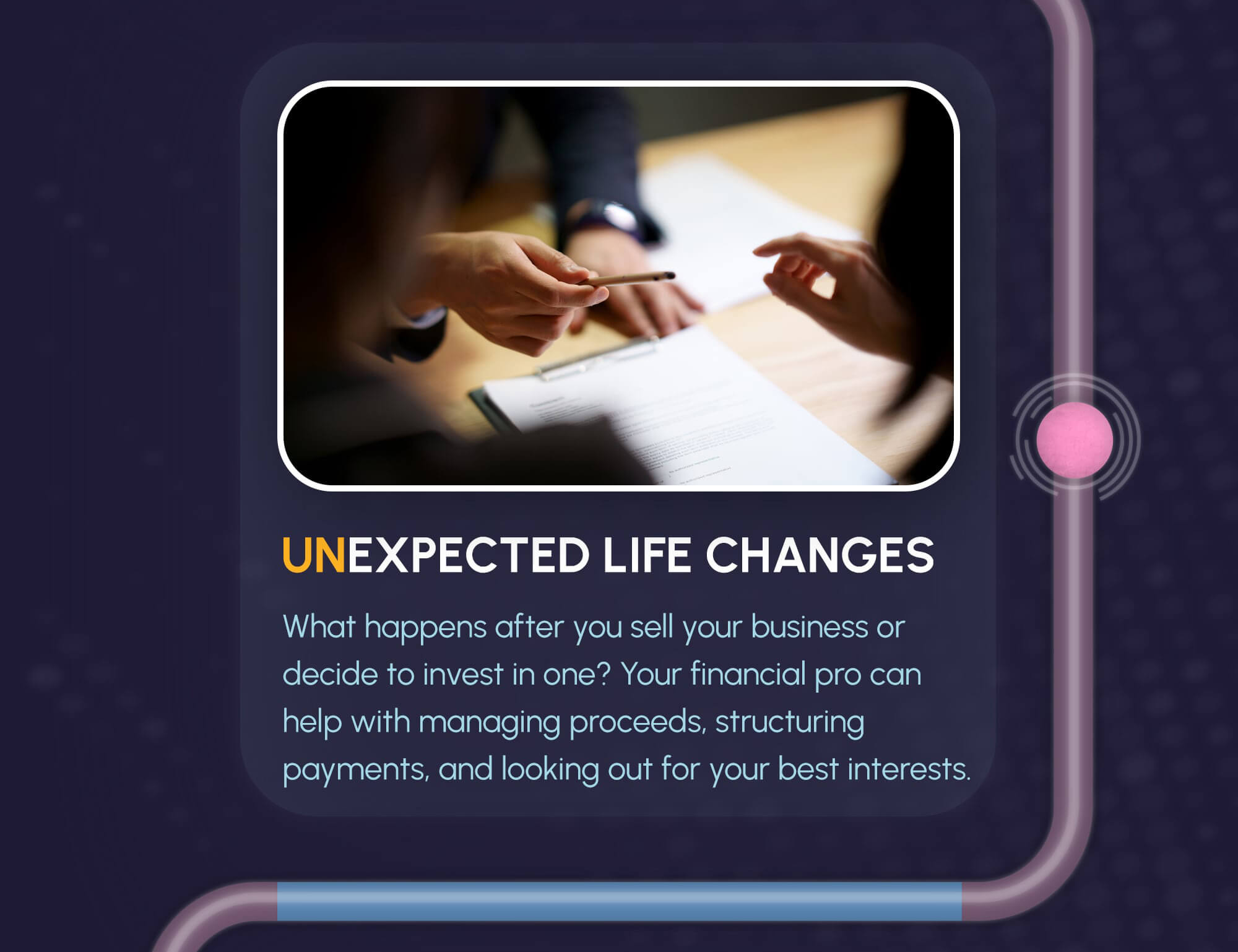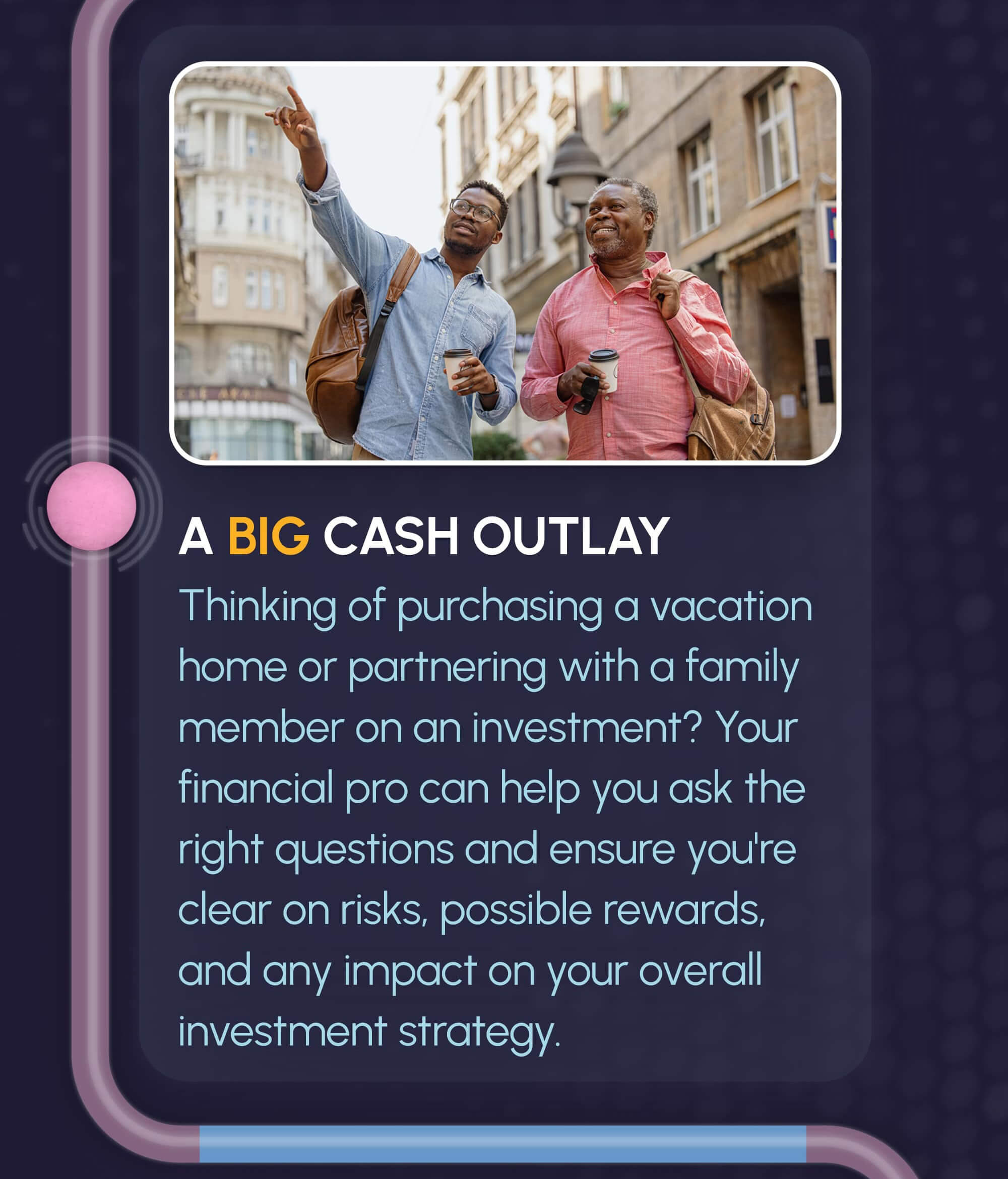 Related Content
Executors can value the estate on the date of death, or on its six-month anniversary —the "Alternate Valuation Date."
Getting what you want out of your money may require the right game plan.
International funds invest in non-U.S. markets, while global funds may invest in U.S. stocks alongside non-U.S. stocks.