Buying a Vacation Home? 5 Questions to Consider First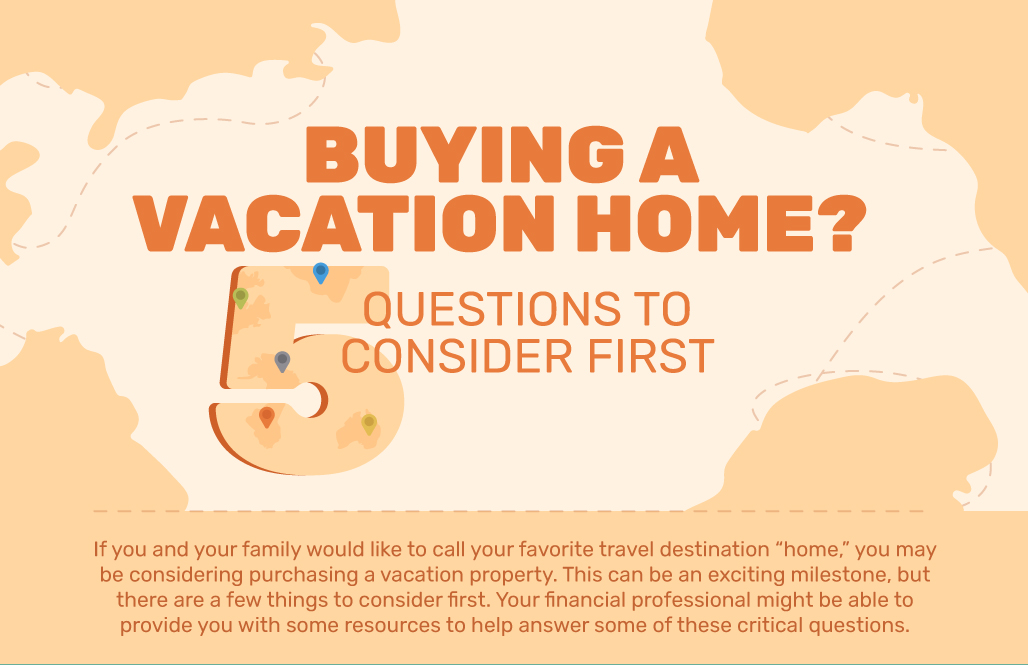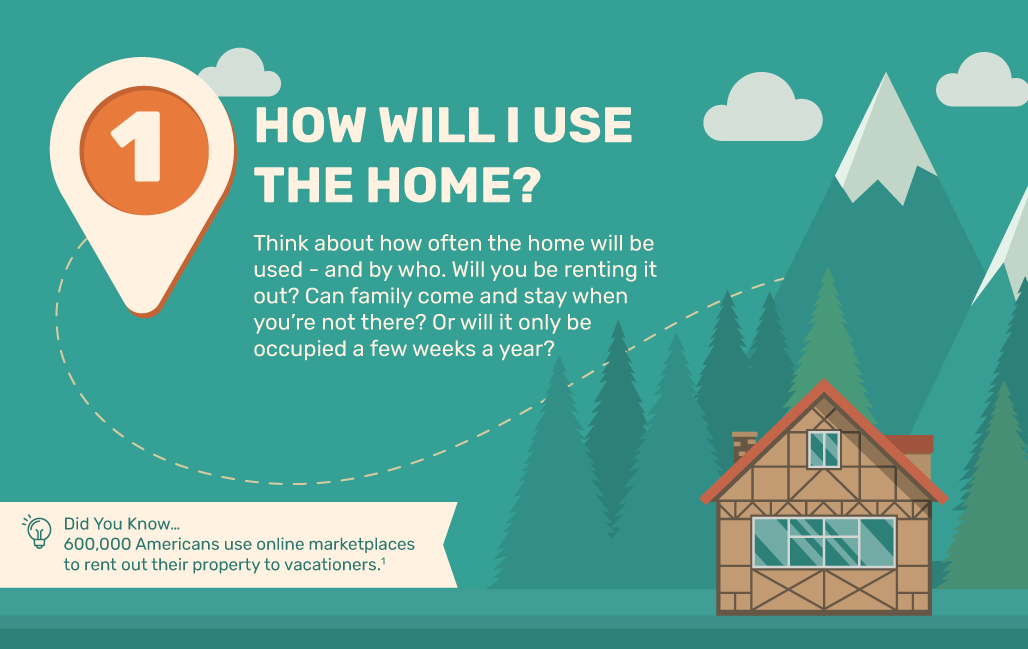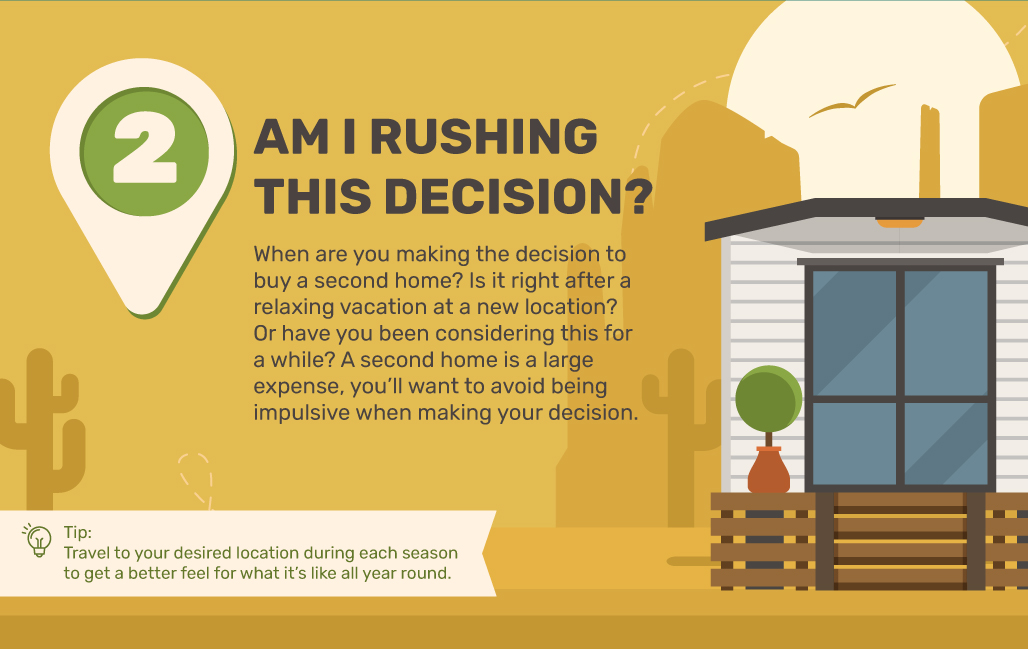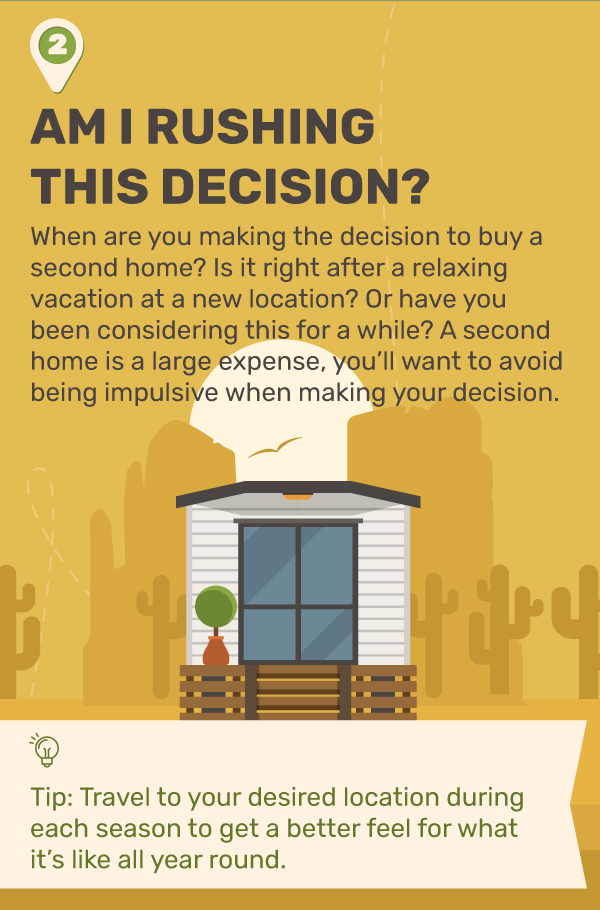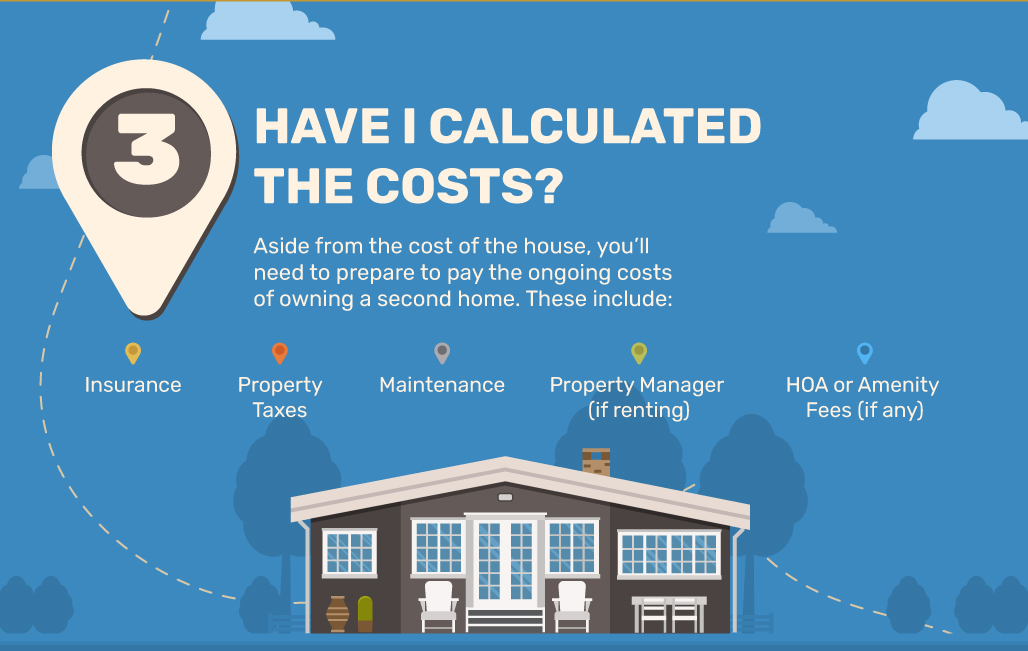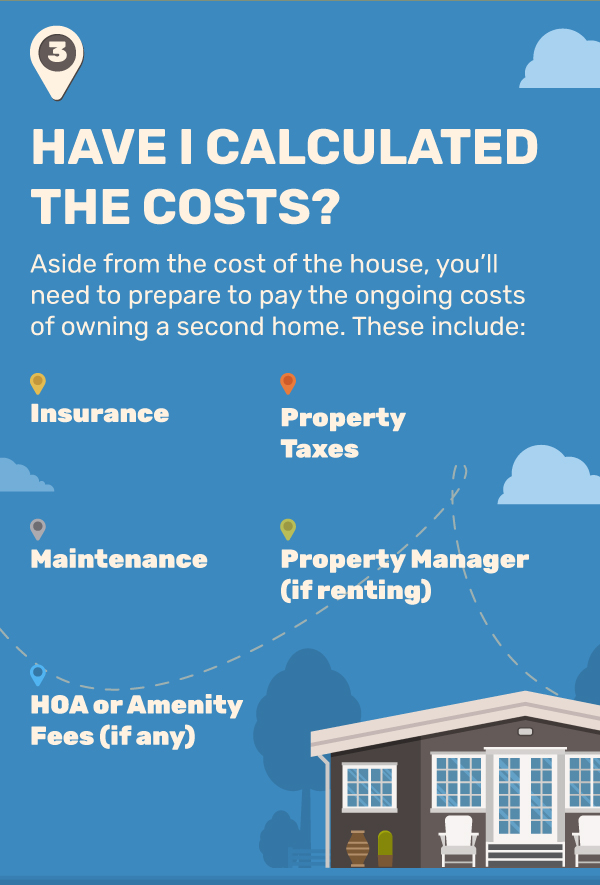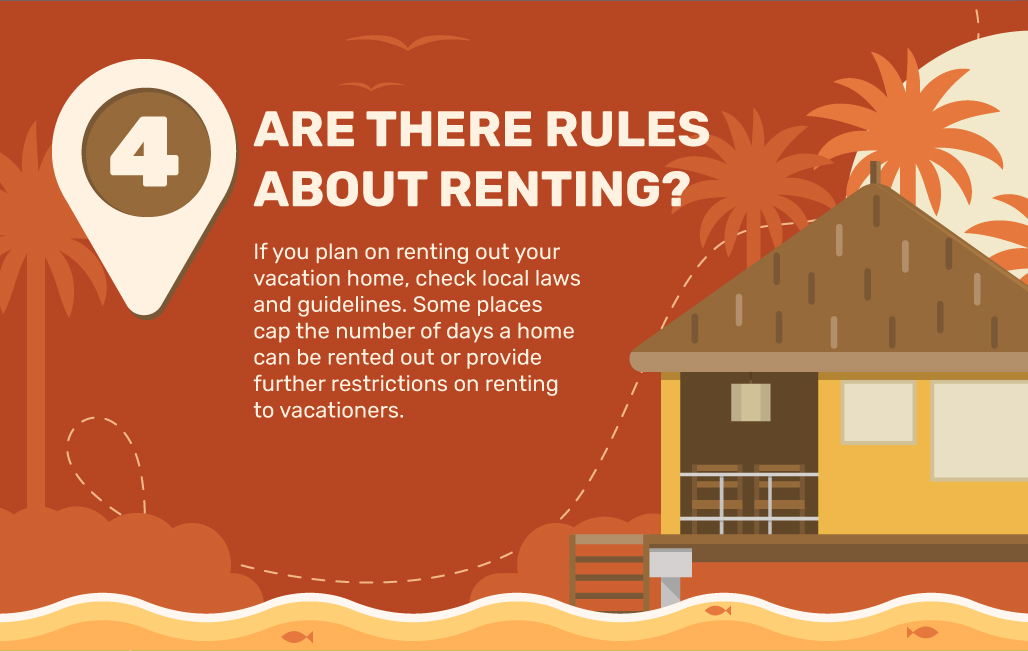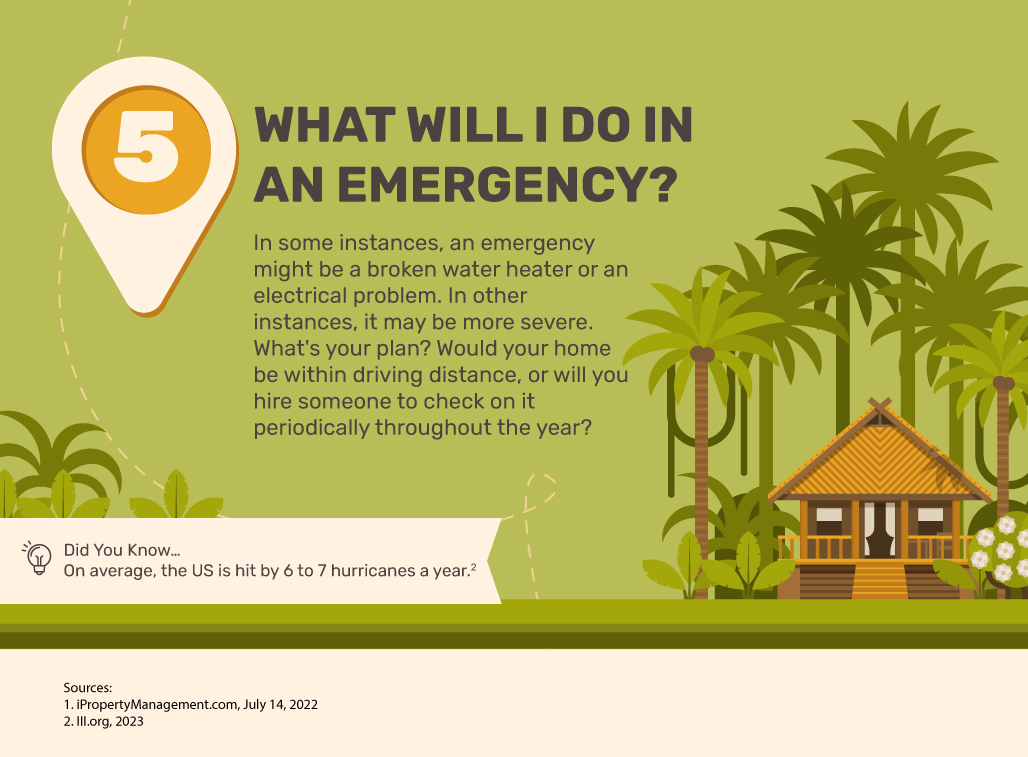 Related Content
You're at the amusement park, waiting to board the roller coaster. You can see the whole track as you stand in line. Peaks that seem to pierce the clouds.
This calculator can help you estimate how much you should be saving for college.
Using smart management to get more of what you want and free up assets to invest.