What's My 2023 Tax Bracket?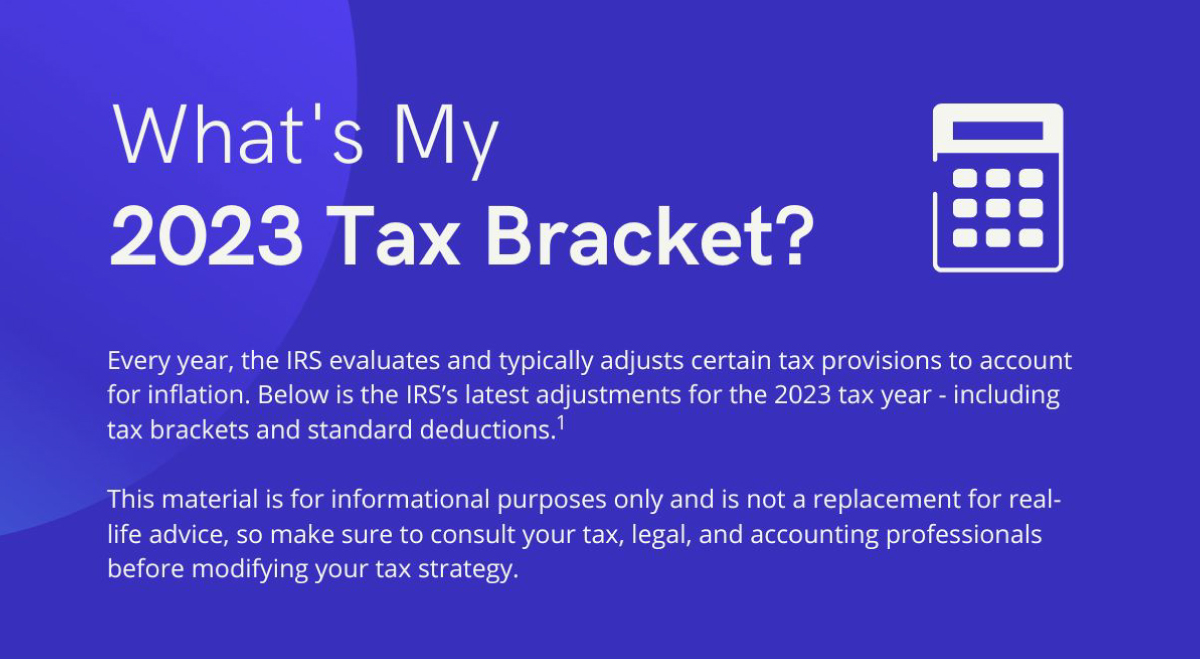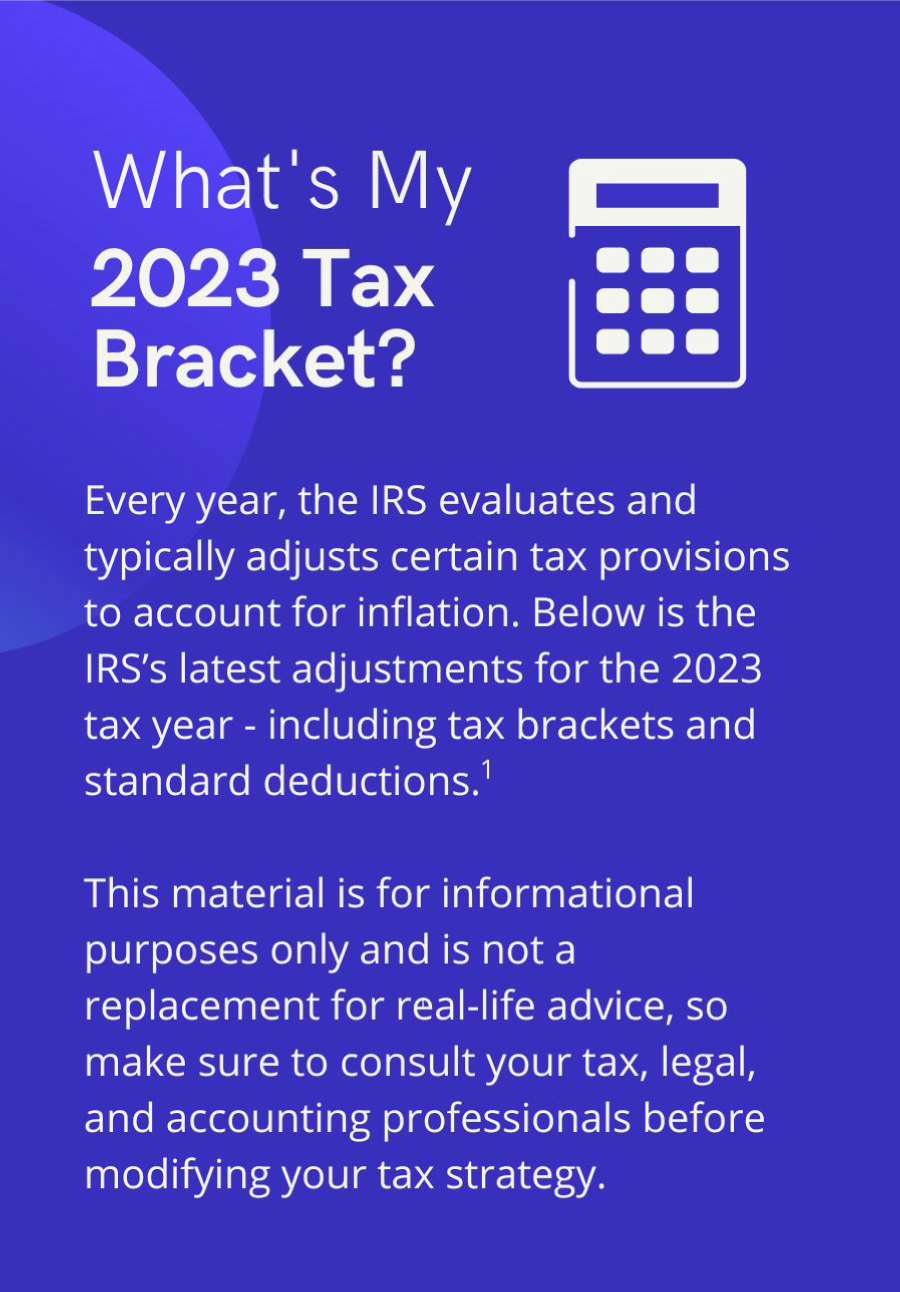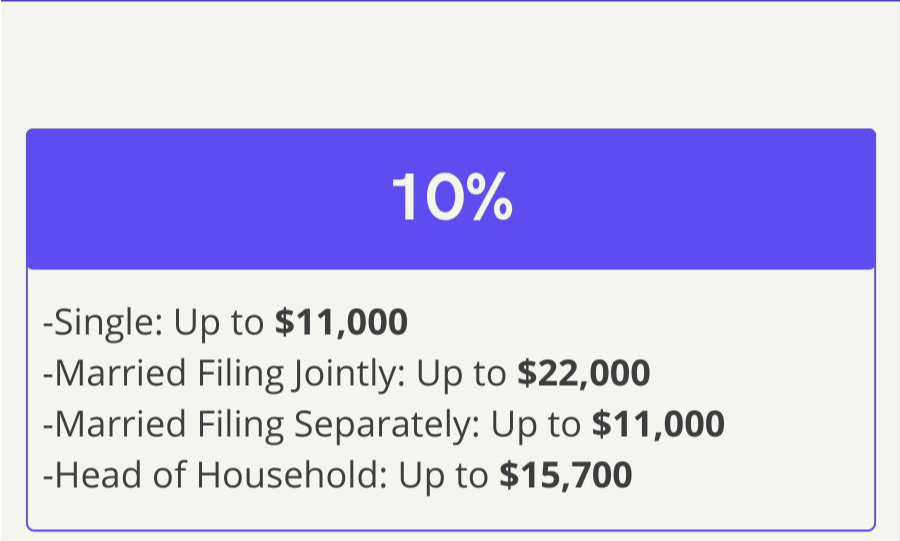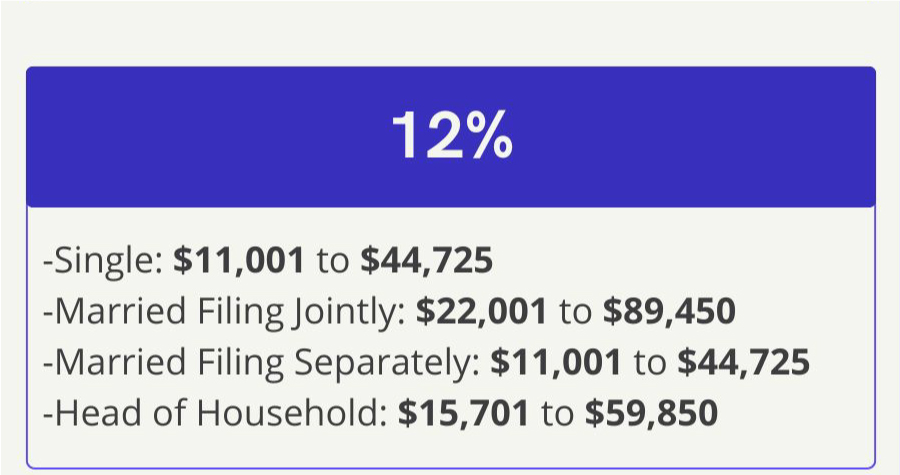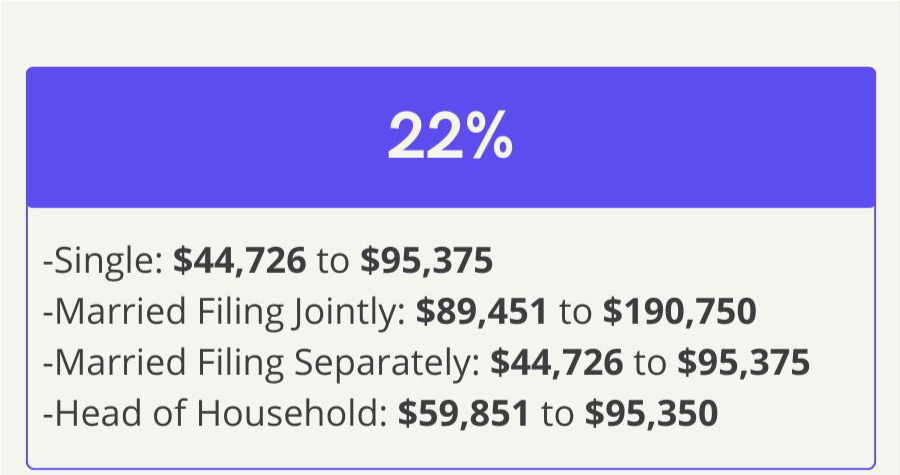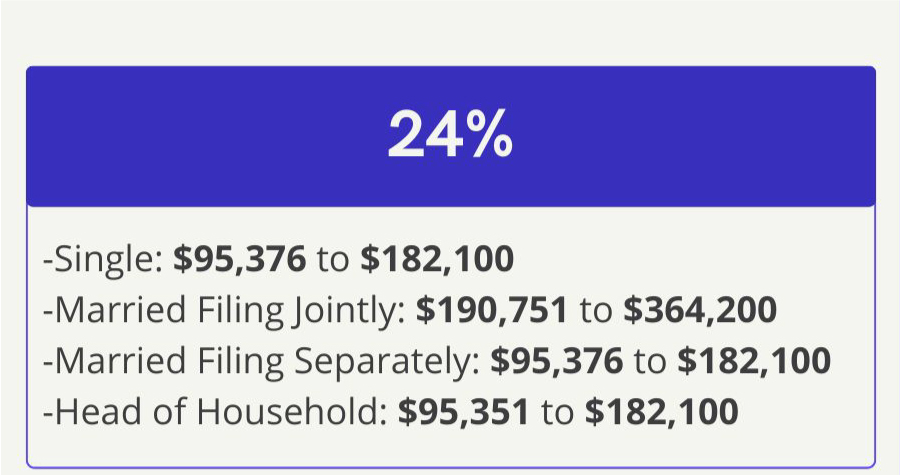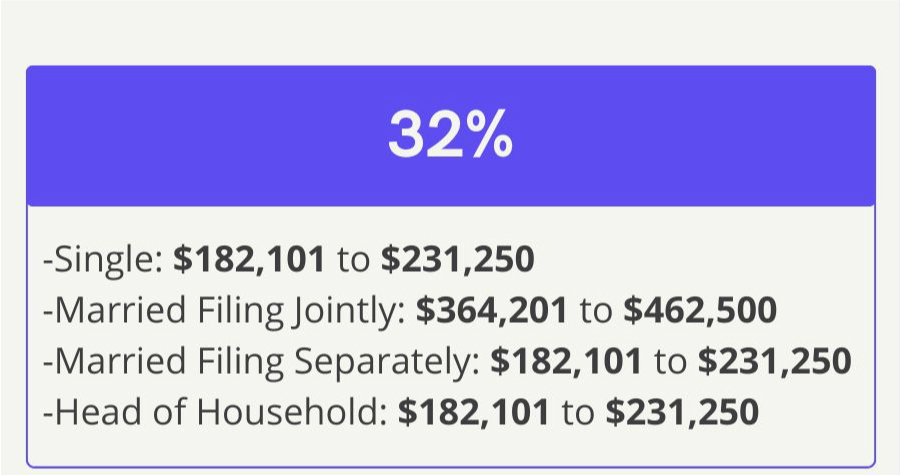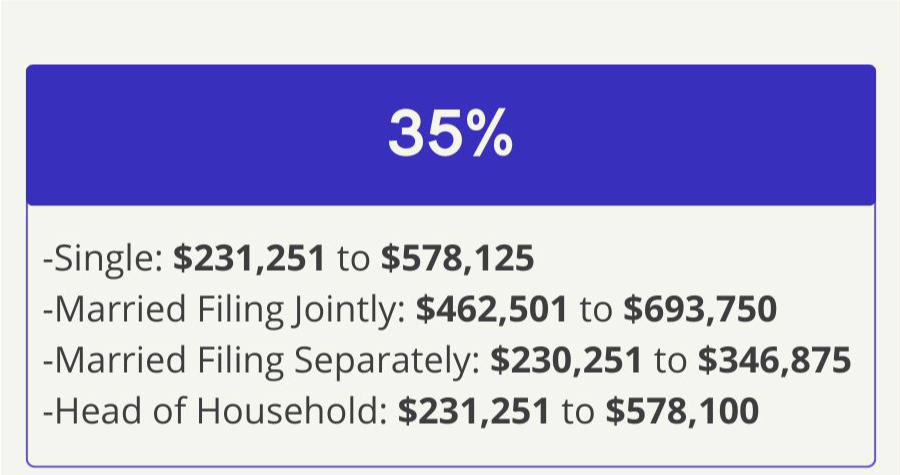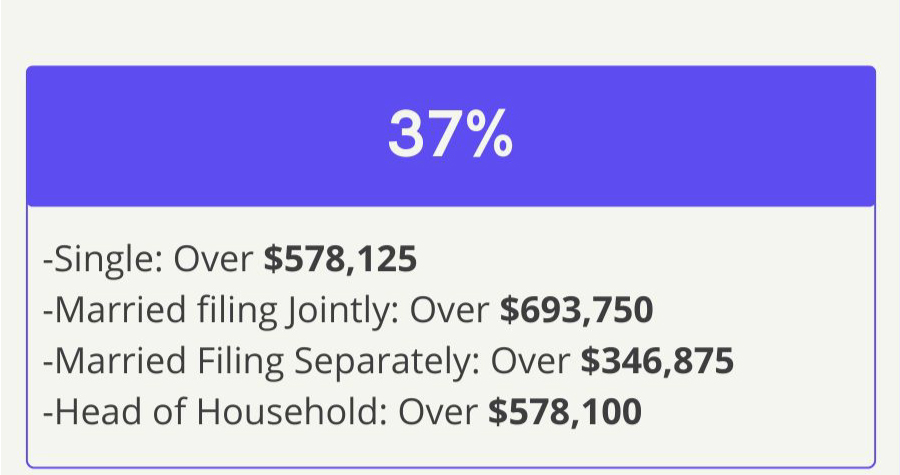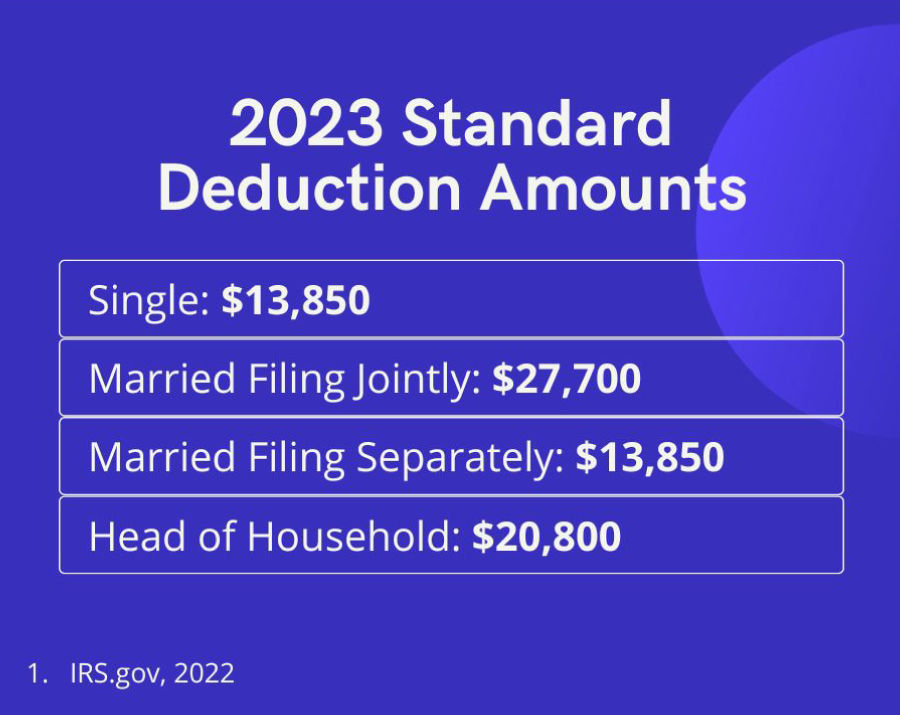 Related Content
This calculator compares the net gain of a taxable investment versus a tax-favored one.
"Cut spending." "Slash expenses." "Avoid shopping." The overwhelming advice about cutting expenses makes it sound downright unappealing. No wonder many of us haven't learned to be good financial managers.
Get ready. We're about to get deep. Have you ever thought about what means, means? Yes, you can think about it for a moment…