What's My 2023 Tax Bracket?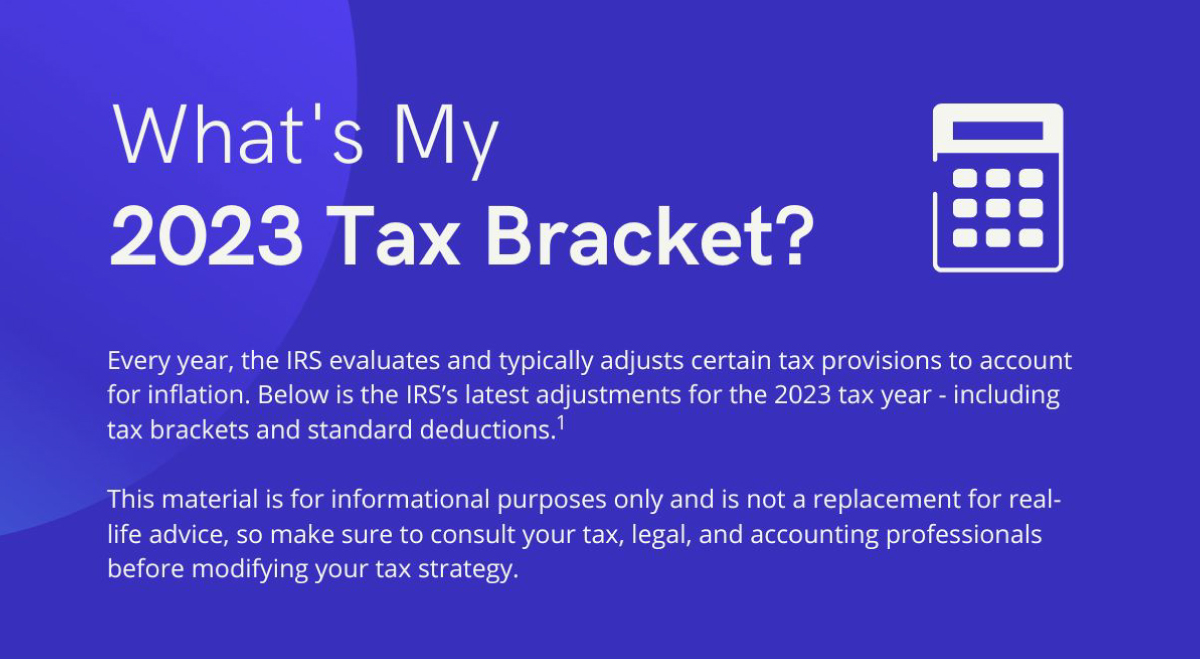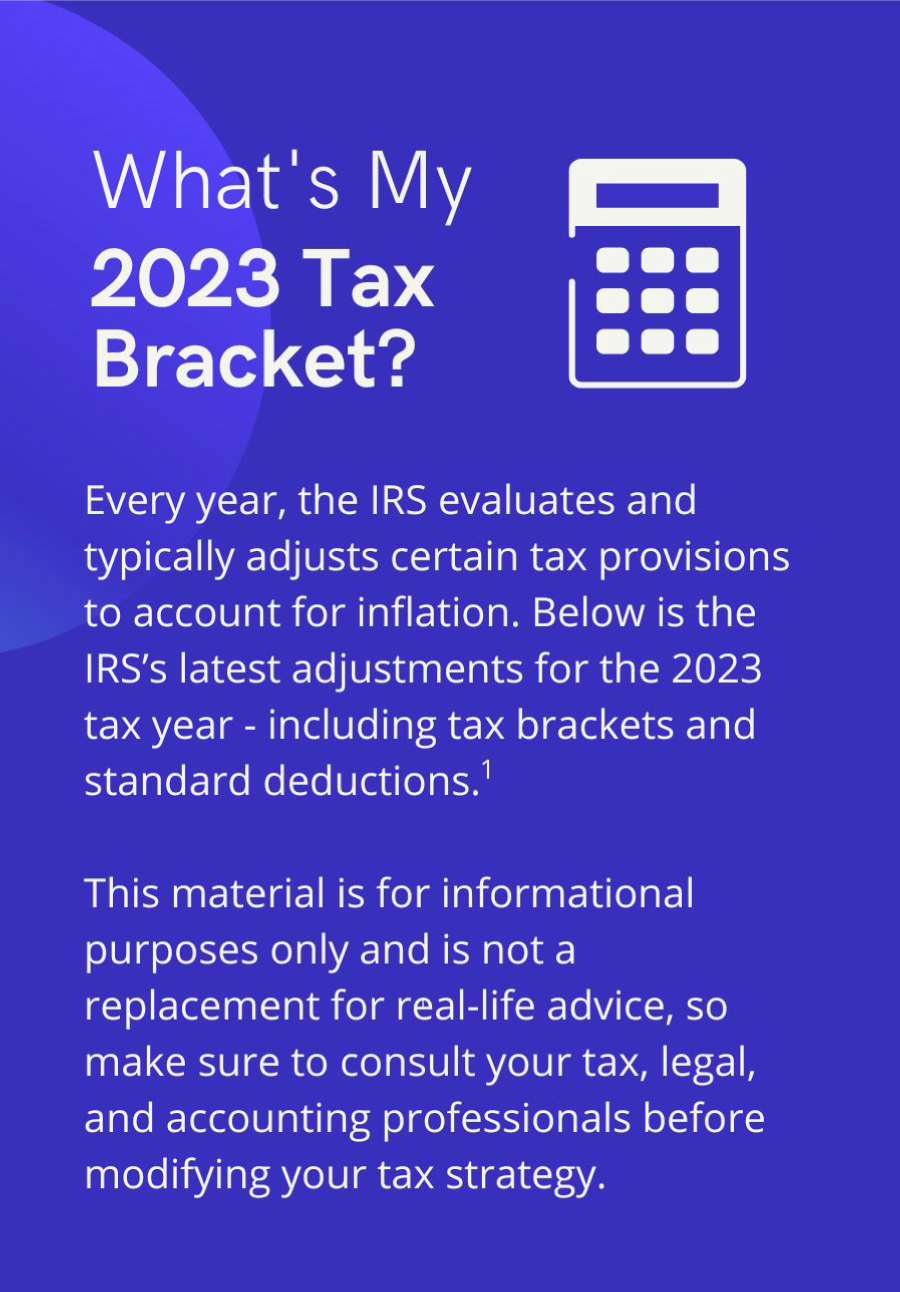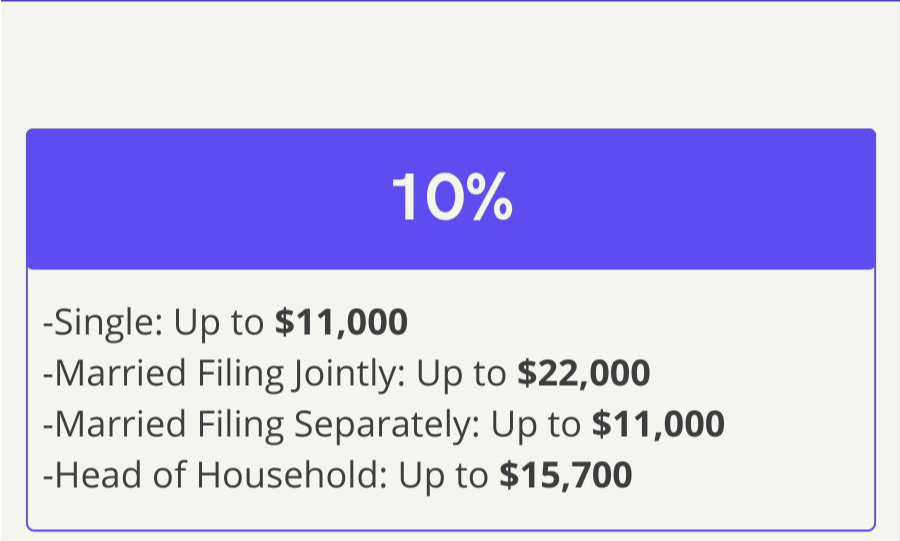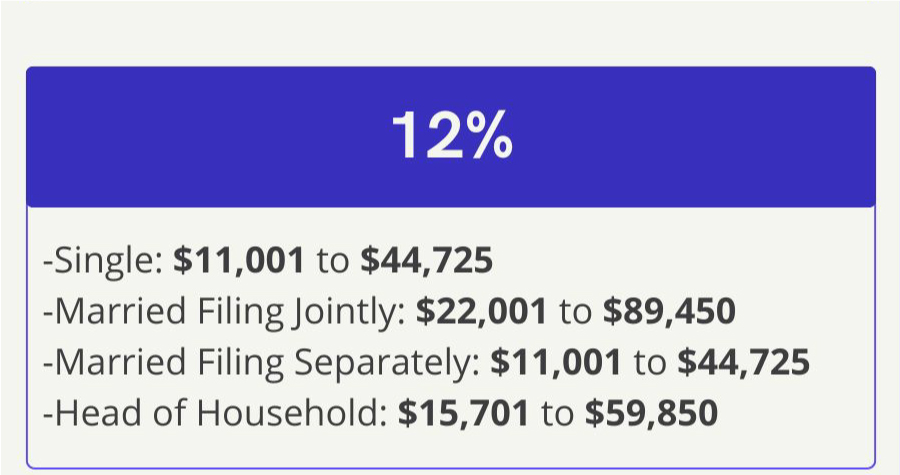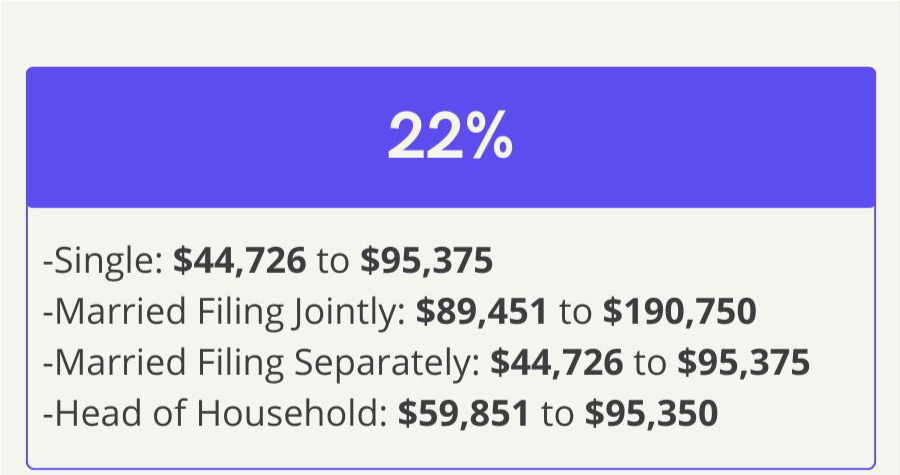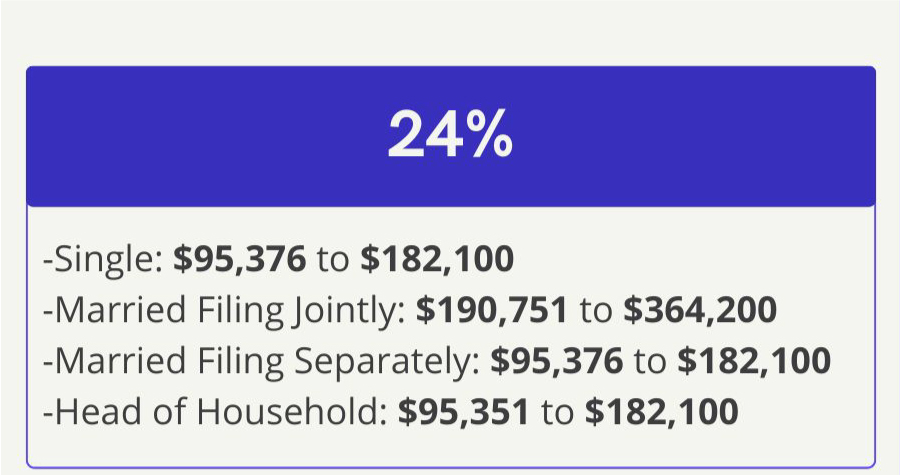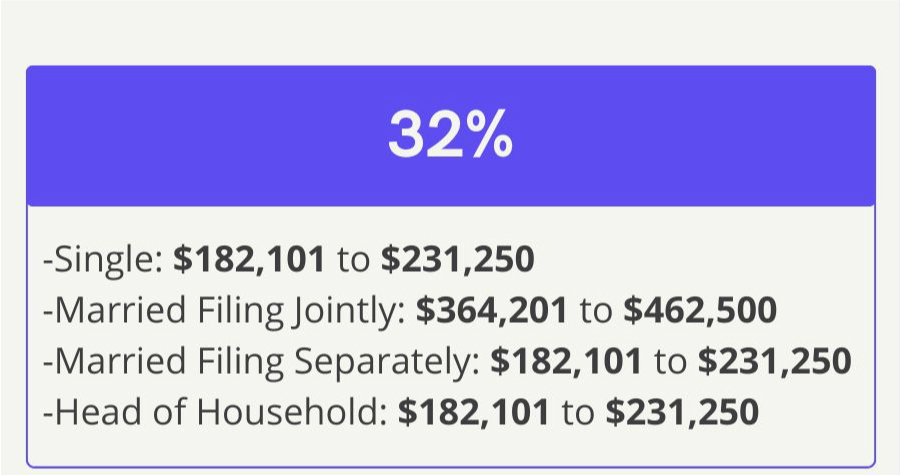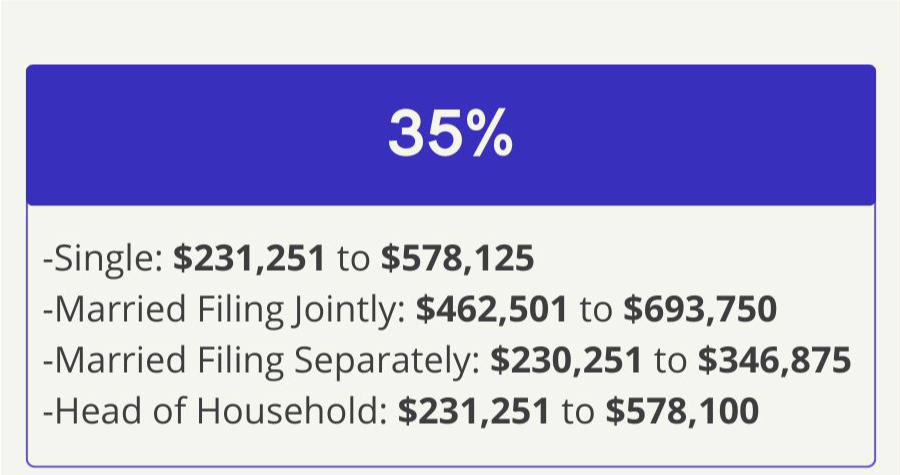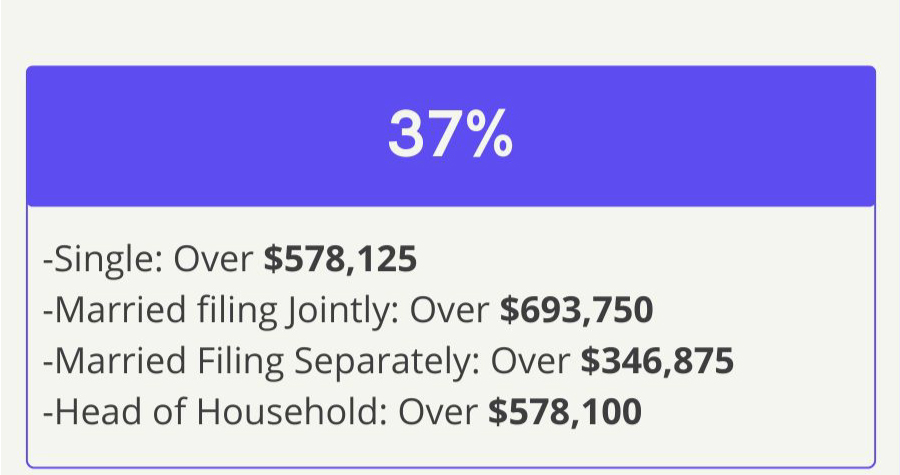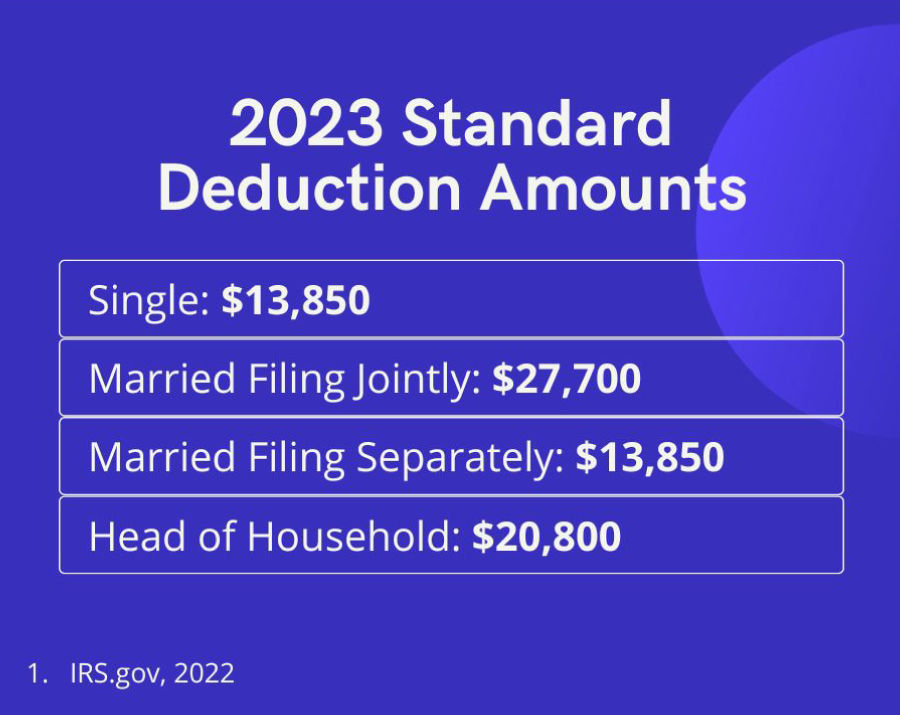 Related Content
Gun owners need to make sure that their homeowners policy covers the full value of their firearm(s) as personal liability.
There are benefits and limitations when you decide to donate stock.
The market is as unpredictable as the weather. We'd love to help you prepare.